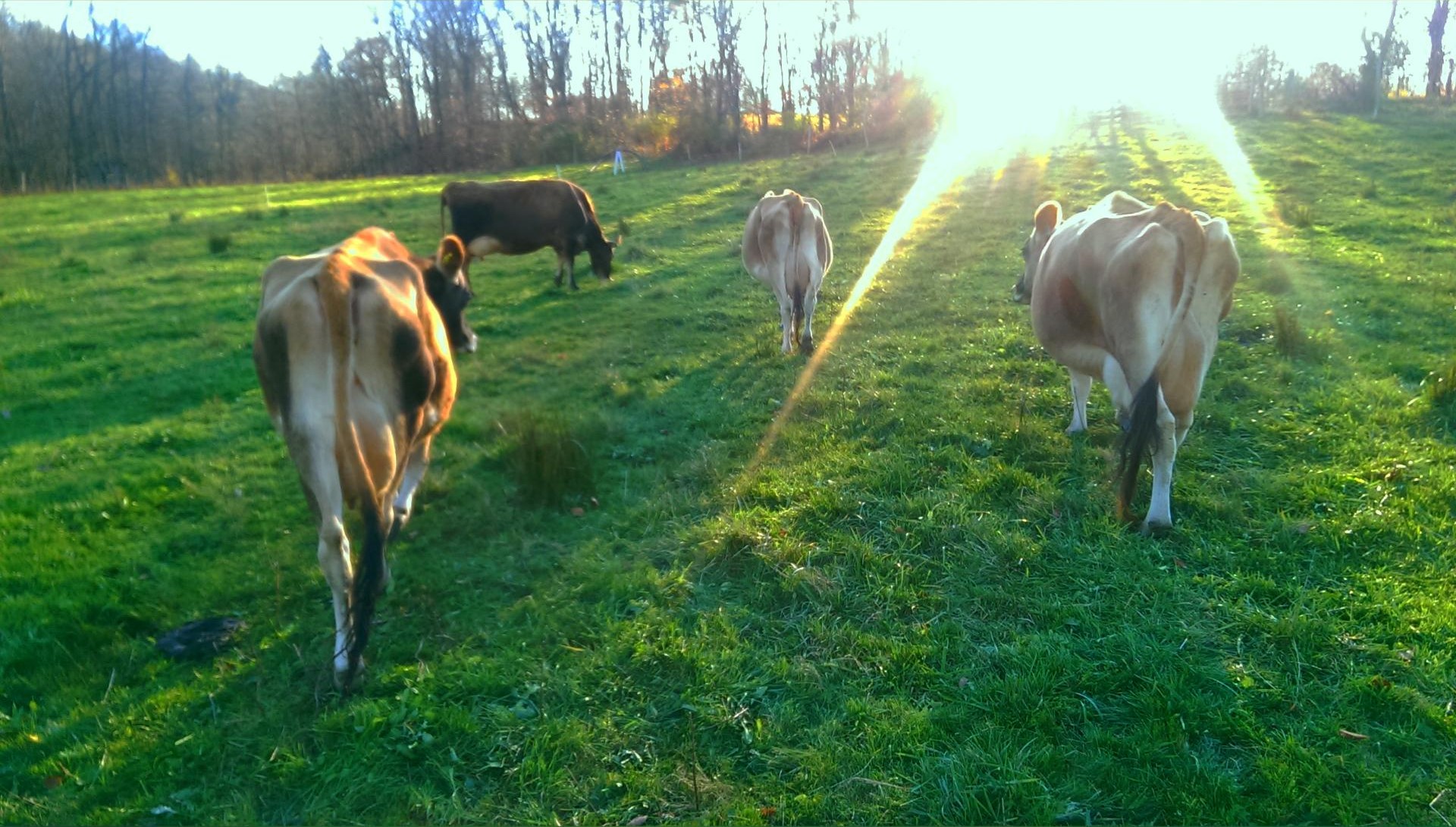 (Gainesville, Fl. March 22, 2019)
Quality Certification Services is pleased to announce they have received Accreditation to offer Grass-Fed certification services. Earthclaims, LLC, the program manager for the Organic Plus Trust INC. issued the Accreditation effective 01/01/2019.
"QCS is very pleased to expand our verification offerings to include Grass-Fed Certification.," commented Valerie Torres, Livestock Certification Manager of QCS. "Cows belong on pasture; it's the way they were meant to live. We now have a certification that promotes what nature intended, cows happily grazing on fresh green grass. We are excited to uphold verifiable standards for certified organic farms that not only benefit the farmer by adding value to the products they produce, but also puts the animal's wellbeing to the forefront."
The Certified Grass-Fed Organic Livestock Program sets the first national standard for grass-fed, organic dairy and meat production. The goal is to provide a third party certification program for the entire supply chain from production to handling.
QCS is excited to add this certification service for our organic livestock clients and is eager to begin the process of reviewing, inspecting, and issuing this certification to clients who demonstrate compliance to the standard.
Contact at Quality Certification Services:
Lindsay Underhill- Crop & Livestock Certification Reviewer at Lindsay@qcsinfo.org
Valerie Torres- Livestock Certification Manager at Valerie@qcsinfo.org