The certification cycle can be broken down into the five steps. Click each step below to learn more. We also offer a printable document that explains the 5 steps in English and Español. 
Obtaining and maintaining organic certification is an ongoing process.  It starts when an operation creates and implements an organic system plan, which is reviewed and inspected by an accredited organic certifier on an annual basis.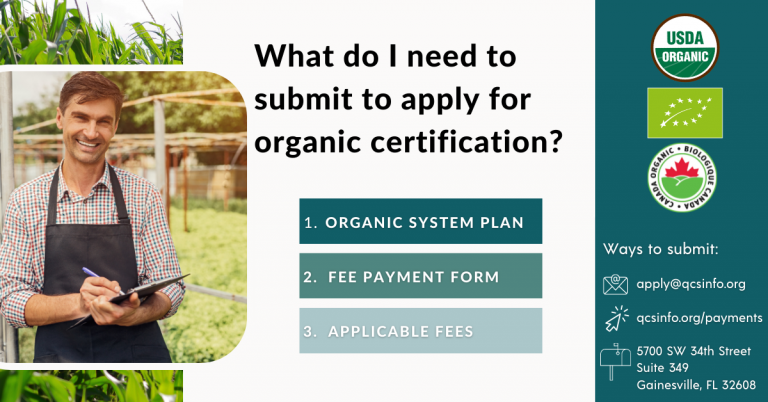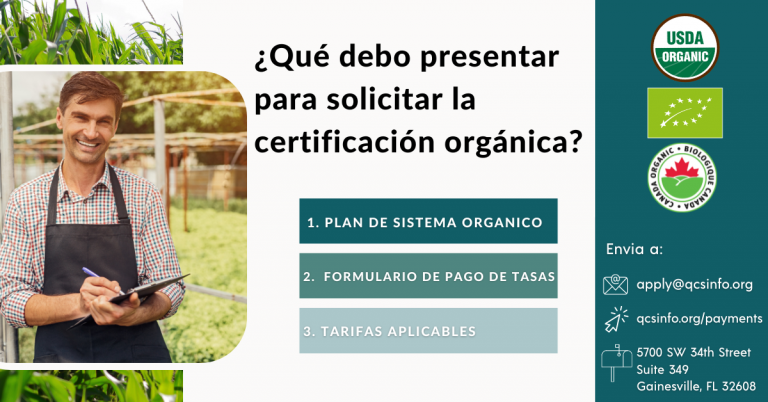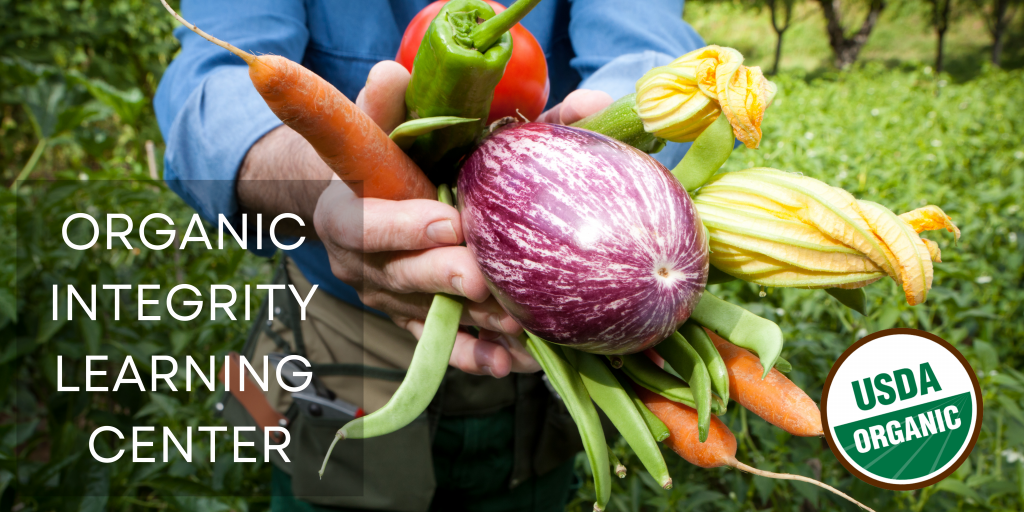 The Organic Integrity Learning Center is a free online educational platform created by the USDA National Organic Program (NOP). It offers courses on a range of topics regarding organic certification. Click the button below to create a free account, register for courses, and start learning!