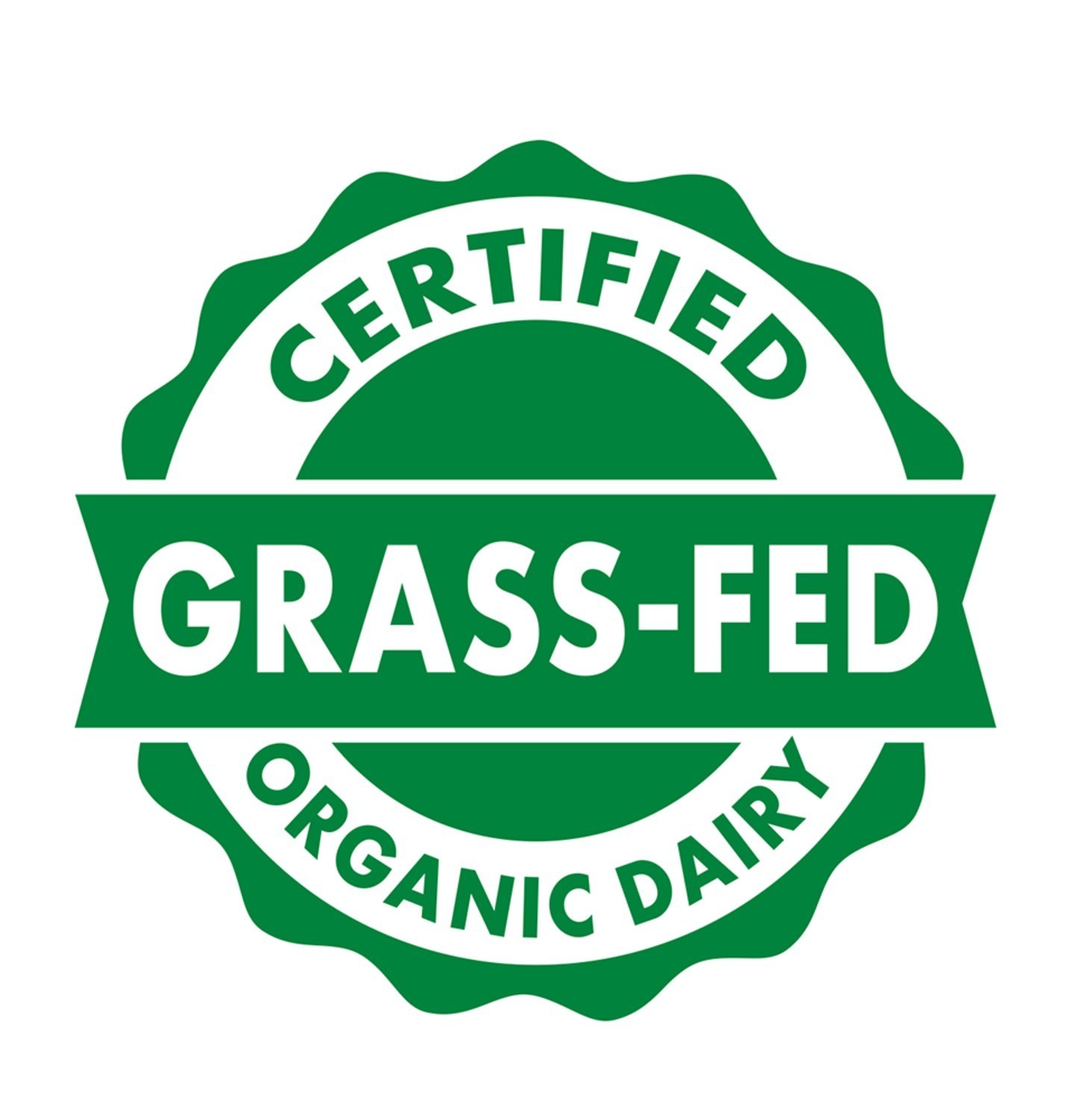 Quality Certification Services is pleased to announce they are now accredited to offer Grass-Fed certification.
The Certified Grass-Fed Organic Livestock Program sets the first national standard for grass-fed, organic dairy and meat production. The goal is to provide a third party certification program for the entire supply chain from production to handling.
Please contact us for more information regarding Grass-Fed Certification!
Certification Resources
Certification Documents
---