The "why" of organic certification is an important question to ponder. There are many benefits to certifying your operation. This decision can improve your business as well as the environment. For example, many of our clients say the certification process helped guide them to consistent, tidy record-keeping. Since many of the records requested by an organic certifier are ones you already keep, this benefit comes with minimal added effort.
The demand for organic products is growing by leaps and bounds. As consumer demand continues to skyrocket, certified organic products are popping up in almost every mainstream supermarket. In addition, consumers are willing to pay top dollar for food that is safe and nutritious for their families. Adding the organic seal to your product gives customers confidence in buying your product at a premium, which in turn helps your bottom line.
Find your industry below for more benefits of organic certification!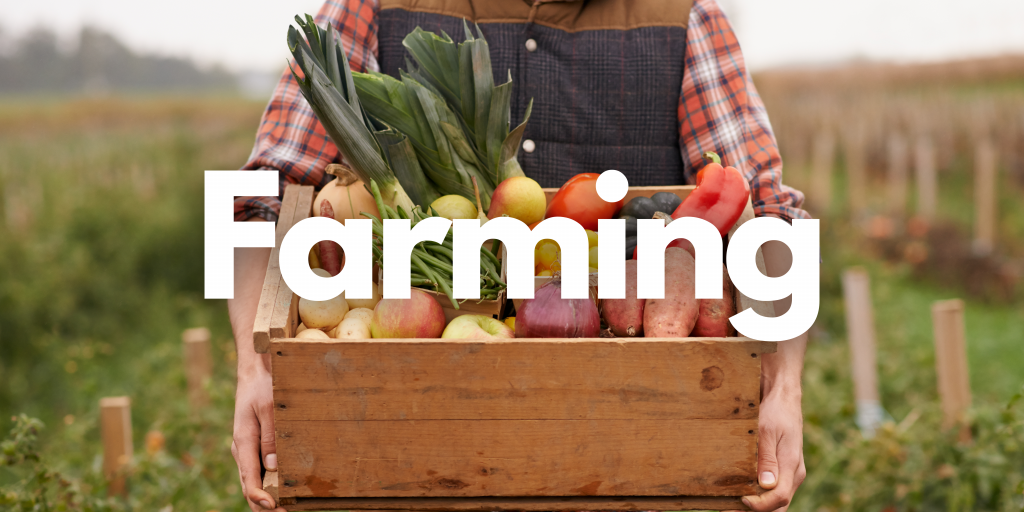 There are many far-reaching environmental benefits to organic farming.
Unlike conventional farming, certified organic producers rely on ecological processes and organic nutrient sources to produce healthy, delicious food with minimal impact to the environment. Organic farming centers on:
building soil quality
creating a haven for wildlife and pollinators
eliminating harmful chemicals
carbon sequestration
water conservation
ensuring vitality in a farm's ecological systems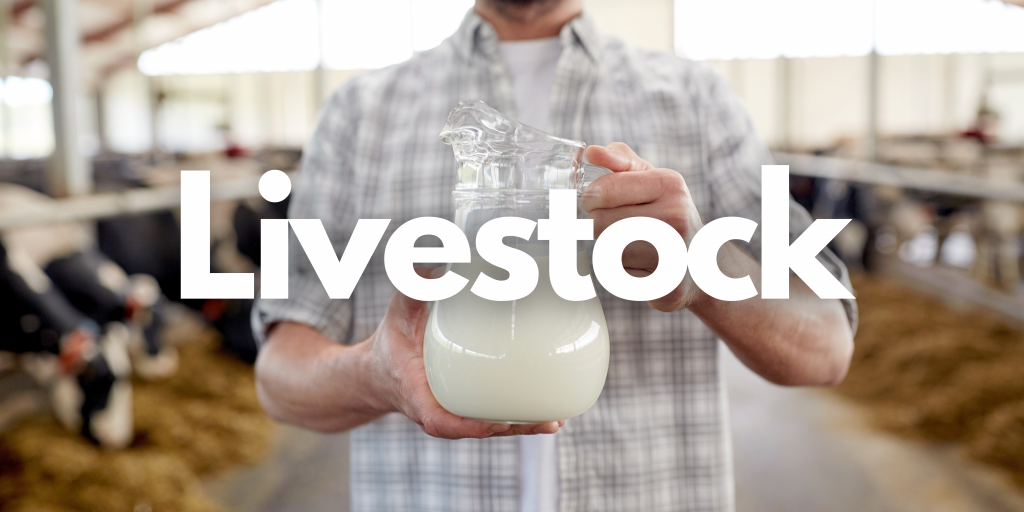 Certified organic livestock operations provide multi-faceted benefits to the producer, the animals, and the consumer. 
Animal welfare is the cornerstone of certified livestock products. There are strict provisions regarding feed, access to outdoor space, preventative healthcare practices, land use, and land to animal ratios.
Consumers benefit from a higher quality product that they know has been produced in a conscientious manner that ensures the health of animals and the earth.
Producers are rewarded with a healthier herd and higher sale prices of their animals, not to mention more biodiversity on their land.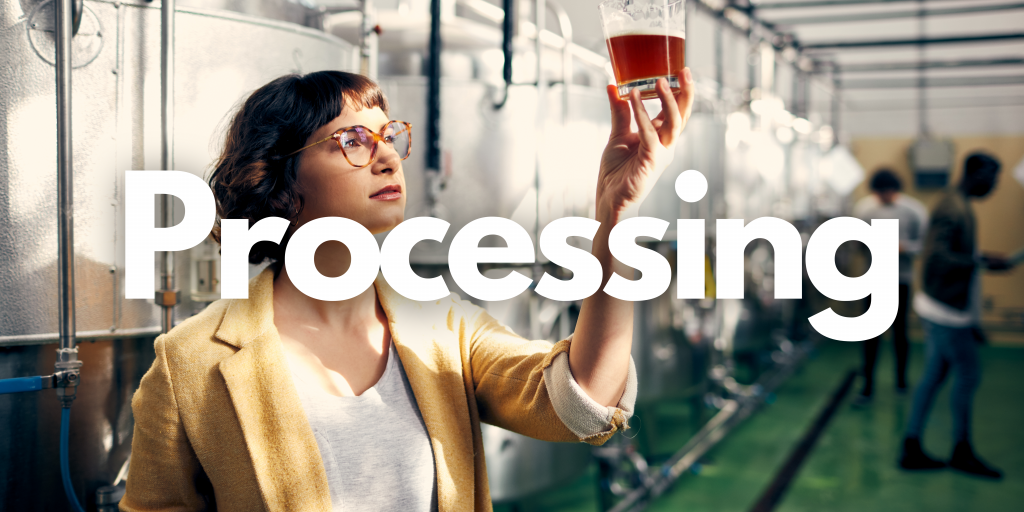 Processors and handlers play a key role in the supply chain of organic products.
Not only are you guaranteeing that your customers receive a product that meets high standards. You're also providing a market for certified producers to sell their products.
Becoming a certified organic processor means that the organic integrity of raw products is upheld throughout the production process. By getting your certification, you are guaranteeing the integrity of your products and the ingredients you use.