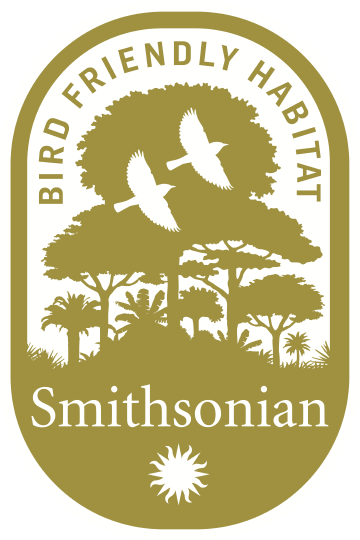 Quality Certification Services is pleased to offer Organic Smithsonian Bird Friendly Certification for Shade Grown Coffee.
Simply put, the Bird Friendly coffee is coffee that comes from farms that provide good, forest-like habitat for birds. Rather than being grown on land that has been cleared of all other vegetation, Bird Friendly coffees are planted under a canopy of trees.
Certified Organic + Certified Shade = Bird Friendly.
Because of the shaded, forest-like settling created by these canopy trees, coffee produced this way is called shade-grown. Not only are Bird Friendly coffees shade grown, they are also organic, meaning they're grown without the use of chemical pesticides which poison the environment.
Please see our downloads for more information and standards. Feel free to contact QCS Organic Smithsonian Bird Friendly Certification Program if you have any questions
Helpful Resources
Smithsonian Bird Friendly Website
Ecological Benefits of Shade Grown Coffee